The Founder
Dr. P V G Raju,Raja Saheb of Vizianagaram, Former Minister for Education and Health, Govt. of AP, Former Member of Parliament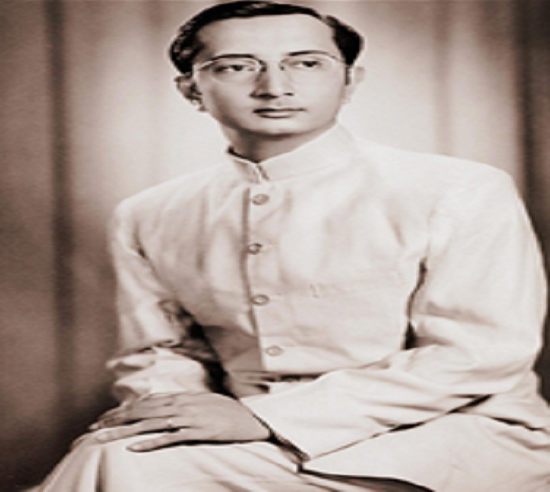 Dr. P V G Raju (1958 - 1995)
Dr. P V G Raju, Raja Saheb of Vizianagaram was a renowned statesman. He was an embodiment of righteousness, humanisam and philanthropy. Despite his royal background and his acclamation to be the last crowned prince of Vizianagaram, Raja Saheb attributed meaning to life in the service of humanity taking socialism a beacon of hope and strived until his last breath for the cause of social upbringing.
Founded the trust in the year 1958 in the hallowed memory of his father Maharajah Alak Narayan Gajapathi Raj.
The last crowned Prince of Vizianagaram principality.
Elected to Legislative assembly 5 times and Parliament 4 times.
Formerly pro-chancellor Andhra University.
Liberally donated all his property including the FORT and Royal Palaces for promoting education and social service.
Founder Chairman Simhachalam Devasthanam
Endowed the trust with almost all his properties worth Thousands of Crores in the present value.
Ex-Chairman
Dr P Anand Gajapathi Raju, MANSAS, Former Minister for Health and Education, Govt. of AP, Former Member of Parliament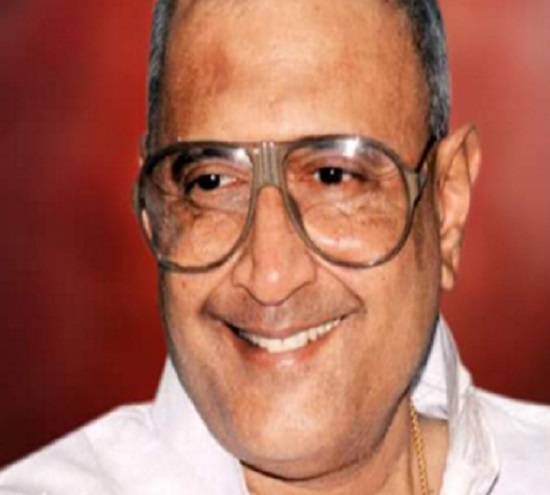 Dr P Anand Gajapathi Raju (1995 - 2016)
The MANSAS organization which has brought forth many an educational institution for the intellectual growth of the society being ably run by two stalwart sons of this great visionary Raja Saheb Dr.P.V.G. Raju. The elder of his sons is Dr. P.Anand Gajapathi Raju, Ex-Chairman of MANSAS, who is a multifaceted man with exceptional qualities as a person as well as scholar. He was the man of intellectual integrity and humanism. He aspired to have clean politics to develop the nation a supreme power, both economically and socially.
With a great vision of this he took the active role in politics and won 1983 elections and adorned ministry of Education and Health. He tried his best to bring the education to the door step of the deserving people by abolishing the capitation fee system in education. Further, he won the election in 1985 and 1991 as a Member of Parliament from Bobbili Constituency and brought glory to the membership with his political ideology.
Recognitions
Honorary Doctorate from Inter American University of Humanistic Studies, Florida, USA.
Doctorate in Economics from Andhra University in 2009
Book Publications
Stray Thoughts on Political Economy
Sequential Thoughts on Indian Economy